Our Vision
Gospel is spread to each part of Nepal!
Therefore go and make disciples of all nations, baptizing them in the name of the Father and of the Son and of the Holy Spirit, and teaching them to obey everything I have commanded you
Matthew 28:19-20
Our Mission
Reaching people, Making disciples, Equipping leaders, Sending missionaries, Establishing churches & Advancing the Kingdom of God for the last harvest.
Equipping leaders for the last harvest!
OBJECTIVES:
1. To evangelize people of Nepal
2. To produce evangelists, missionaries, preachers
3. To equip Nepali Christian leaders
4. To translate and publish Christian books
5. To serve ill people by providing healthcare facilities and social services
6. To encourgae youth to be a good witness and workers of Jesus.
7. To reach people via. media.
About the director of the NCM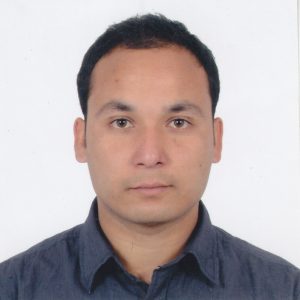 Pastor Raju Bhitrakoti is a pastor at Eternal Life Church in Kathmandu. He serves as the Chairman at HCLCN and is a principal at the Himalayan Bible Institute in Kathmandu. He is
He is also involved in non-profit humanitarian organization called Himalayan Tribal Community Development HTCD Nepal. Through which he works in the areas of education, health and livelihoods in rural Nepal.